Take a look at the
ArgonOne
as well. I have one and it's by far the best I know. And it only cost me 27 € which is not a lot of money considering the extra features of this enclosure.
https://www.argon40.com/resources/argon-...-overview/
My own: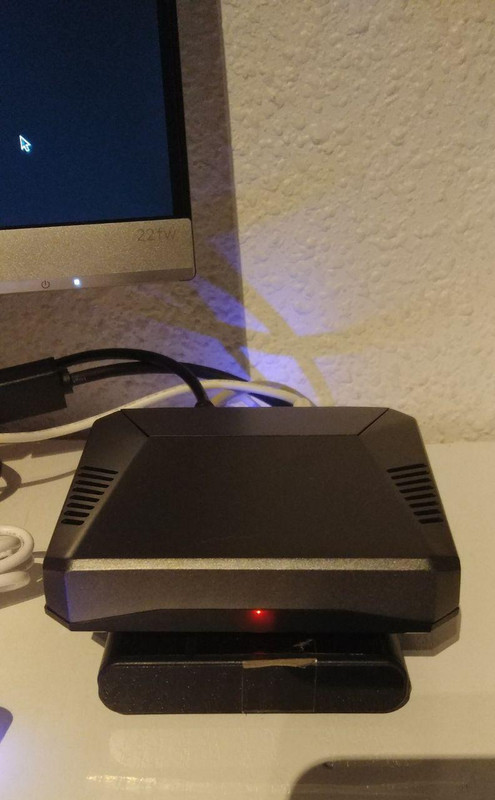 It is made of thermal aluminum alloy and includes a fan that can be controlled at will and an electronically controlled switch.
My Rpi 4 which used to be at 55 degrees with a fan is now no more than 38 and not even the fan is running. I've set it to start at 60 degrees and I've only seen it working on arduous tasks like HD video encoding.
Why are sailors more daring than other men?
Because: No man is so often afraid
like the sailors.

"Of the questions of the seafaring world", in
The Tree of Science, Ramon Llull