Now that thanks to Sailoog and other fellows, the 0.8.0 beta is up and running, with all features plus closable inspector windows, 
,  I went back to some work on the prototyping board, and I'm all set for the testing of the SPI I/F with the MCP3008 A/D converter.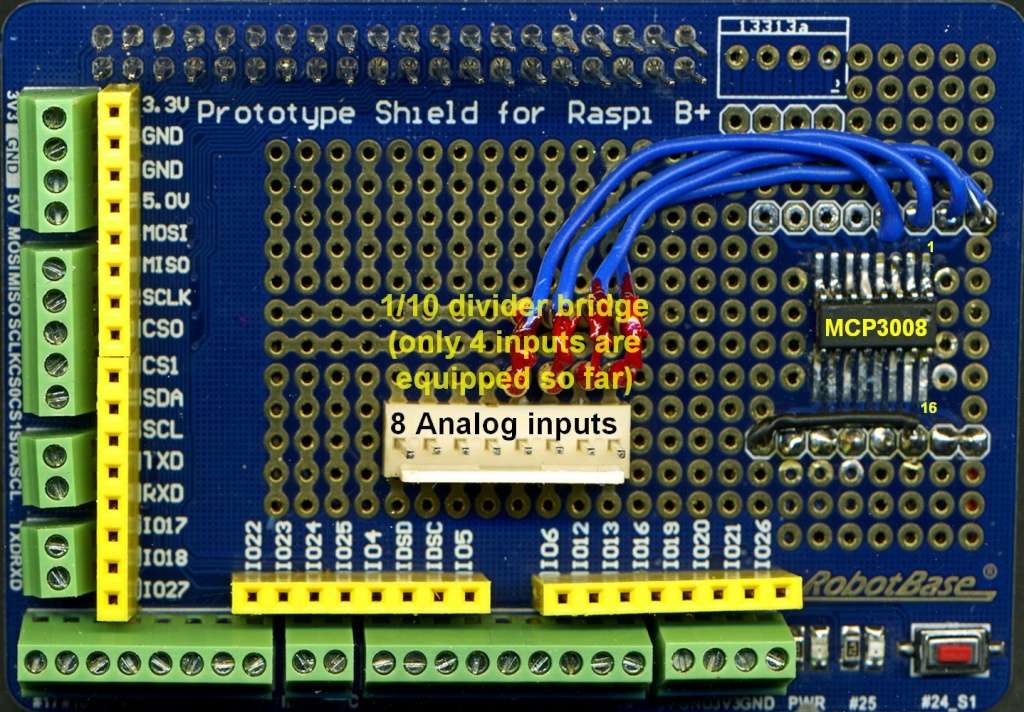 I had to remove one 4 poles connector in the upper right corner of the picture as it was to close of the pin extensions  of the GPIO connector, and it prevented the correct insertion of my Pi wedge connector.
Also I had to cover the USB connectors of the RPi with adhesive tape to avoid risk of short circuit.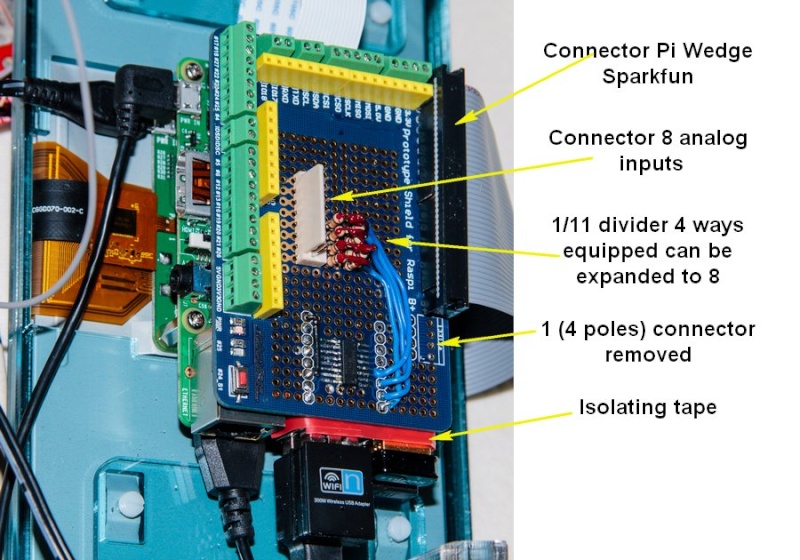 As my RPi is already connected with a 7" screen, I have now a kind of "triple decker" proto :
A few more views :
The Iroko compas housing : the lower part is only for prototyping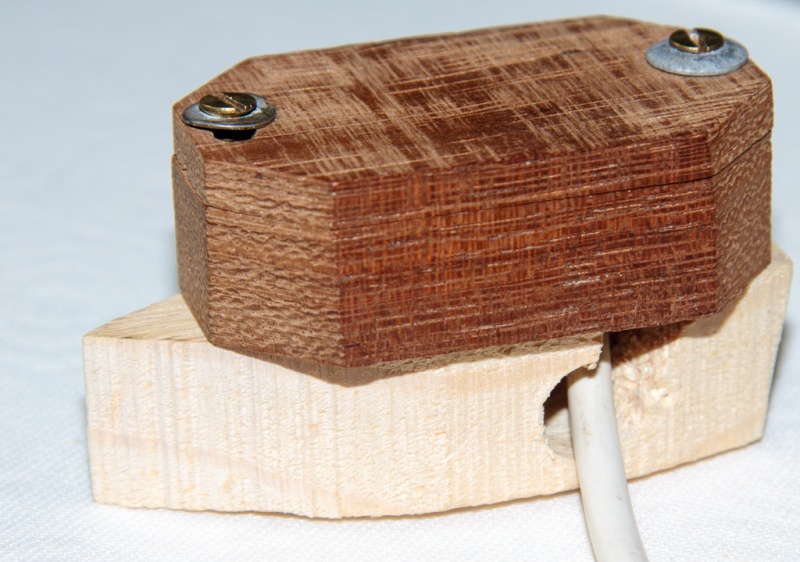 and, also in Iroko the pressure, humidity & temperature sensors housing
The whole proto set-up
Any comment, questions, remarks most welcome !
Cordialement
Didier B
Pi4, OP 2.3.0-stable